Art
Art and Design is delivered by enthusiastic teachers trained in Fine Art with specialisms in Painting and Textiles. We believe in the natural creativity of the individual and seek to provide opportunities for students to be original and inventive and to develop their best talents.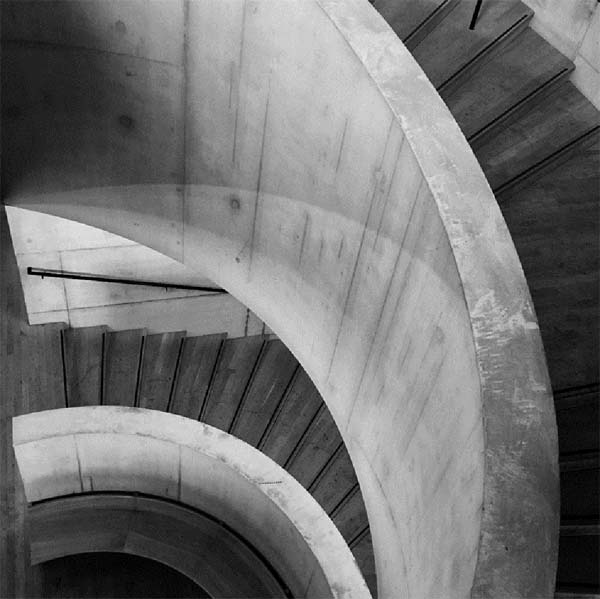 The Art and Design Department has a wide range of facilities. We occupy six adjacent classrooms, with facilities for painting, printmaking, ceramics, graphics and photography.
We also have a complete digital imaging suite, consisting of 20 iMac computers installed with Adobe Illustrator and Photoshop. To complement the iMac suite we have 20 digital cameras, colour printers, interactive whiteboard facilities and a visualiser.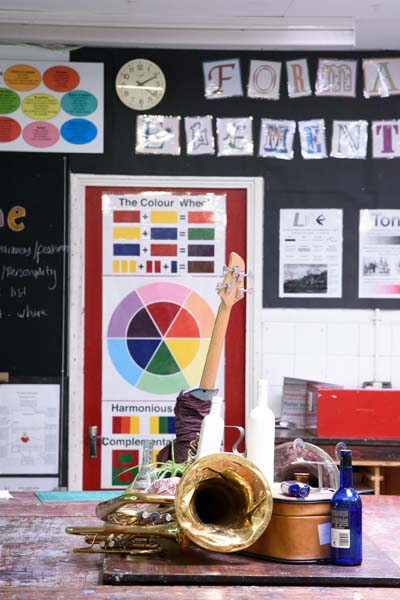 Through the teaching of Art and Design we offer students opportunities to:
develop their creativity and imagination through visual, tactile and sensory experiences
develop practical, technical and critical skills and use visual and tactile language to communicate their ideas, feelings and meanings
learn to make judgments and aesthetic and practical decisions
explore ideas and meanings in the work of artists, craftspeople and designers
learn about the roles and functions of art, craft and design in the contemporary world and in different times and cultures.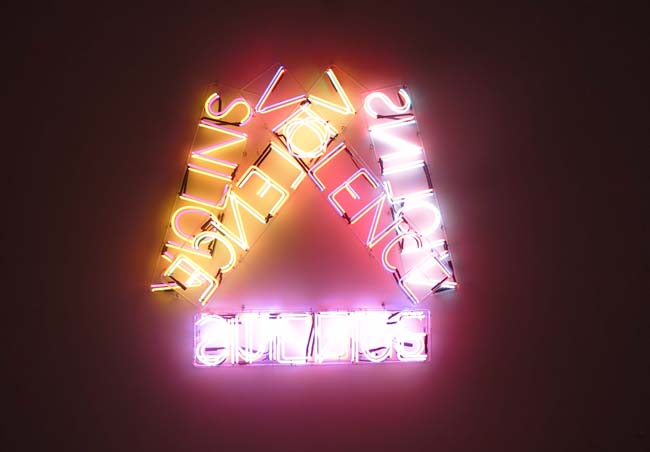 Our curriculum offers a balance of taught lessons, practical sessions and self-directed study. We regularly organise trips to London Art galleries, museums and places of interest to enhance students' learning in the classroom. We also run a variety of lunchtime and after school clubs for all year groups.

At Key Stage 3 we focus on a number of key concepts that underpin the study of art, craft and design. These include:
creativity
competence
cultural understanding
critical understanding
At Key Stage 4 we offer:
Edexcel GCSE Art and Design
At Key Stage 5 we offer (both Edexcel):
Edexcel A2 Level Fine Art
Subject Leader, Miss C Holmes