History
The History department is committed to helping students achieve success and reach their full potential.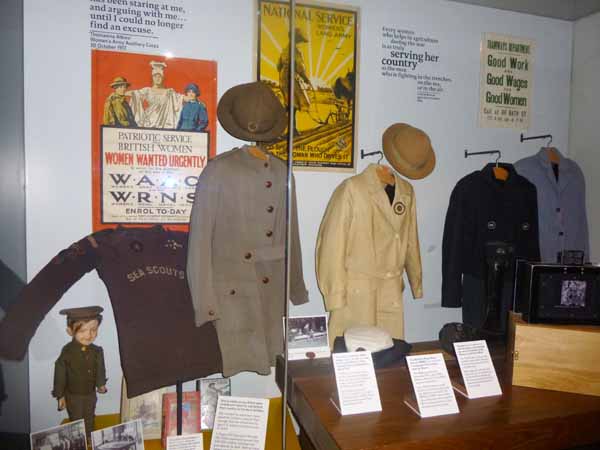 We aim to develop in students the key historical skills of analysis, argument, the use of evidence, interpretation, causation and change and continuity. Students develop these skills through a variety of creative lesson approaches including discussion, group work, role play, written work and presentation work. It is through these approaches that we aim to mould students into independent learners.
We have achieved very good examination results in recent years. 100% of AS Level students achieved an A*-E grade in 2014. In 2015, 100% of a small cohort of GCSE students achieved an A or and A*, with all achieving way above their targets. In 2016 and 2017, we achieved a 100% pass rate with a large number of students achieving above their target grade. Several students have gone on to study History at university in recent years including two in the 2011–2012 cohort who studied History at the University of East Anglia and the University of Nottingham (the latter achieved a First Class Honours Degree in Ancient History) and one student in the 2012-2013 cohort who is studying History at Queen Mary, University of London.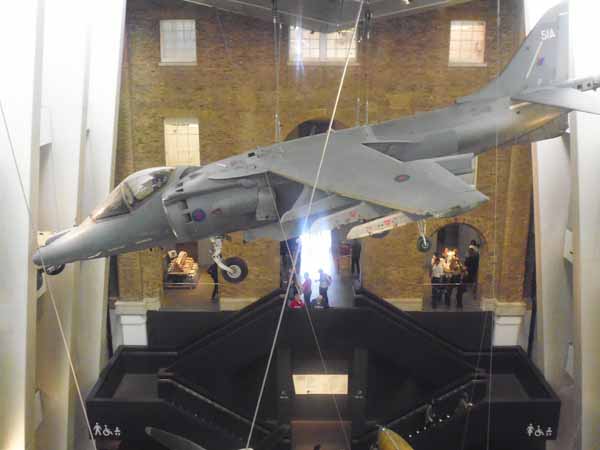 We have also run several successful trips in recent years, including A Level trips to New York in 2009 and 2011, a trip to Auschwitz and Krakow in 2011 for Year 9, 10 and 11 students and a trip to the National Army Museum and The War Horse in the West End in 2012 and 2013 and a trip to the Imperial War Museum and The War Horse in 2015 and 2016. In September 2015, Miss Welsh accompanied two students to the World War One Battlefields on part of the First World War Centenary Battlefield Tours
Programme (a nationally funded programme to mark the centenary). Further to this, in February 2016 we ran a joint trip with the MFL Department to the World War One Battlefield in France and Belgium which built on the success of the Centenary Battlefield Tour. This was followed in 2017 with a residential trip to Normandy with a focus on World War Two for Year 8 and 9.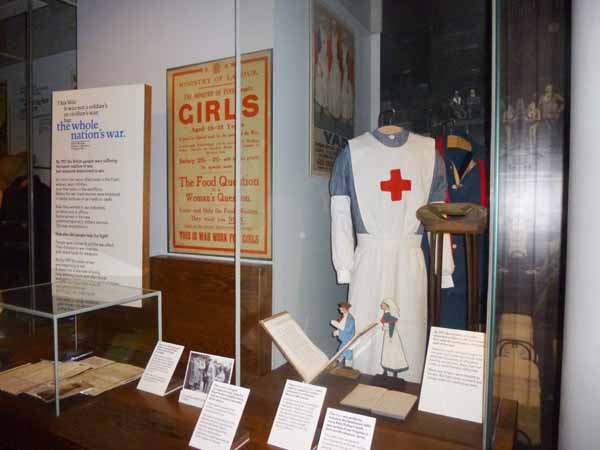 We have also welcomed a number of Holocaust survivors into school to share their stories and answer student questions over the past few years. These have all been with the aim of supporting learning outside the classroom for students. We have also participated in the government funded Lessons from Auschwitz project, which enabled two sixth form students to visit Auschwitz.
At Key Stage 4 and 5 (Edexcel) we regularly hold intervention sessions and revision sessions throughout the year and we pride ourselves on being on hand to support any student who needs extra help or has any queries.
Subject Leader of Humanities, Miss A Welsh