Interact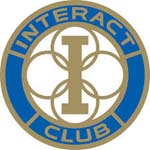 Interact is a small charitable group, which is supported by the Hemel Hempstead Rotary Club (a widely-recognised international organisation). While our Interact club receives guidance from Rotary, we govern and support the club ourselves.
Interact gives students within our school aged between 14 and 19 the chance to make a difference in their community while having fun.

Each year our committee selects one charity to support. Our chosen charities have been: Hertfordshire Society for the Blind 2016-2017 and Dacorum Mencap for 2015-2016.
Our Events:
Interact aims to hold at least two events per year. So far this year we have been able to hold four events. The first was a Coffee Stall at the school's Open Evening. We would like to thank everyone who generously donated.
---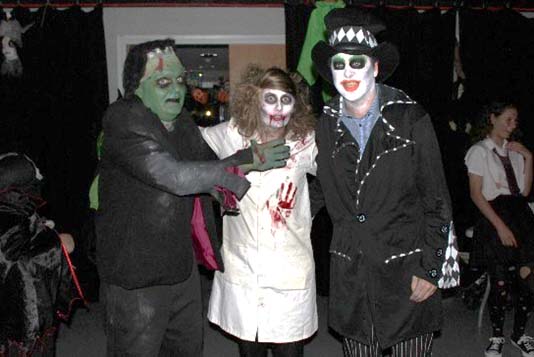 Our biggest event so far has been the Halloween Disco held for Years 7-8. This was a fun-packed evening consisting of exciting activities such as apple bobbing, musical bumps, musical statues and many more. Awards were given out at the end of the night.

---
At the Christmas Fayre, Interact had a photo booth and refreshment stall. This event was very successful and we had a massive turn out. Thank you to everyone who came and made this event so enjoyable.

---
In addition, the school held a Drama Festival. Here we ran a refreshment stall and a raffle, where first prize was a meal for two at a well-known Indian restaurant.
---
We have an annual Quiz Night. This event is highly successful with a big turnout. The evening consisted of ten rounds of questions based on the years events, including Celebrities, World Events, Politics and Social Media.