Music
Students follow a broad and balanced curriculum in Music. Throughout Key Stage 3 they develop their skills in listening and appraising various musical traditions, including jazz and blues, film music, popular song, African drumming and numerous composers. They have the opportunity to perform their own cover versions in groups, using an array of instruments including keyboards, guitars, voices and percussion. In addition, music ICT is widely used in the department and the students enjoy the use of GarageBand software when composing their own theme tunes, ringtones, songs and jingles.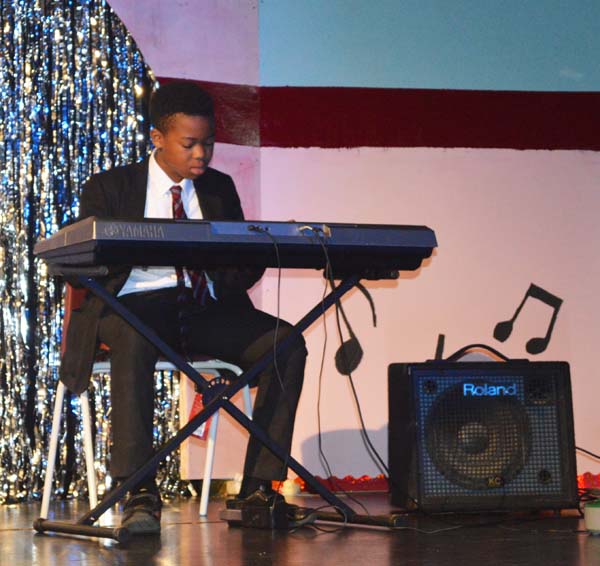 At Key Stage 4, students are following the Eduqas GCSE music specification. There is the opportunity for the students to study an instrument in school as part of their course. Students are assessed in both solo and ensemble performances, with many opportunities to perform to an audience throughout the school year. Students are taught how to compose in a range of genres and will submit two compositions as coursework by the end of Year 11. The listening and appraising examination demands a high standard of musical literacy and students are taught to develop and apply their aural skills in analysing a diverse range of musical styles from the Baroque era to the present day.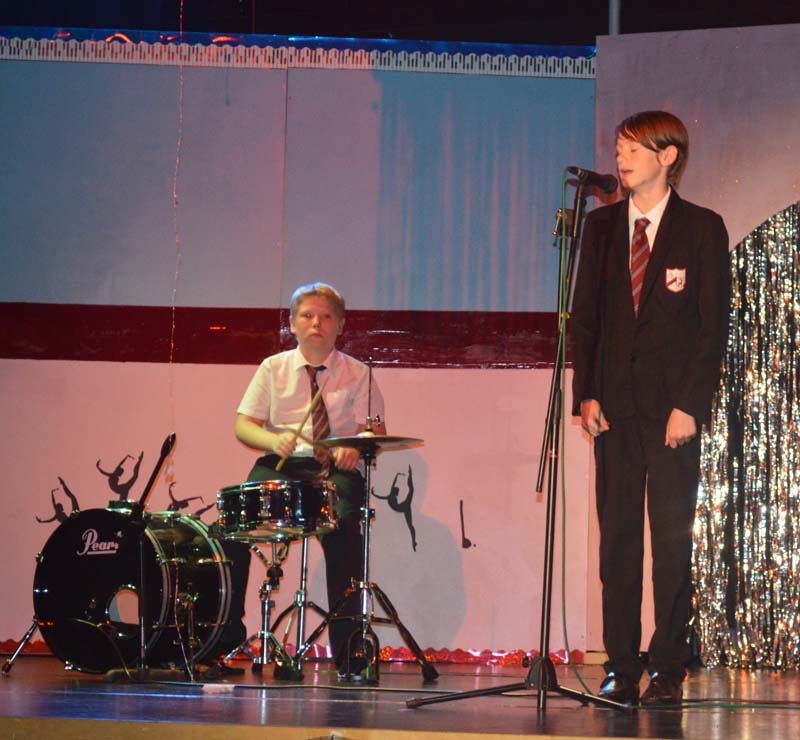 At Key stage 5 we offer the Btec Level 3 National Foundation Diploma in Music, where students can further develop a range of skills relevant to their own interests in performing, composing and appraising. The course is equivalent to 1.5 A levels.
All students are able to join one of our music clubs – the Astley Cooper Singers, guitar club and various bands in each year group.
Music Teacher, Mr A O'Grady