Science
Science is taught by a team of dedicated, enthusiastic and well-qualified teachers. Expectations are high and excellent standards are rigorously applied. Teaching staff are supported by experienced technical staff.
The Science Department is well-resourced, with six teaching laboratories and two preparation rooms. All laboratories have interactive whiteboards.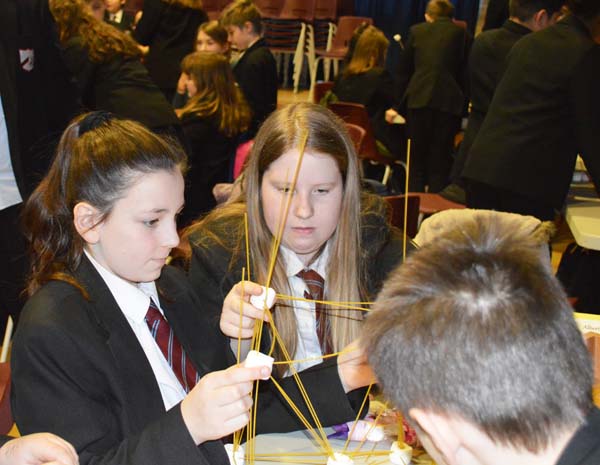 Key Stage 3 Science
The Science Department has introduced a new scheme of work at Key Stage 3 to prepare students for the changes at Key Stage 4. Students are taught the key facts early on. Application, analysis and evaluation of information are skills that are reinforced constantly throughout this Key Stage.

Key Stage 4 Science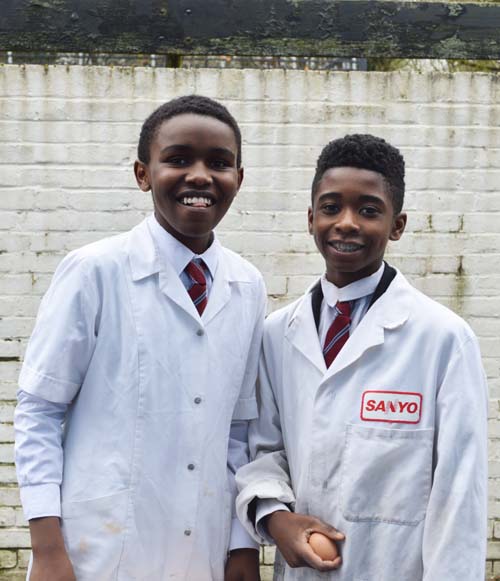 At Key Stage 4 students follow one of two courses:
Edexcel Triple Science
Edexcel Additional Science
Students who opt for Additional Science will receive two GCSEs. Students who opt for Triple Science will receive three GCSEs.
Students at Key Stage 4 are expected to make rapid progress towards their target grades.
Post 16 Science
The Astley Cooper School offers A Level Chemistry (OCR) and Biology (OCR) at present, with A Level Physics to be introduced in the future.
Subject Leader, Mr R Baker