Show My Homework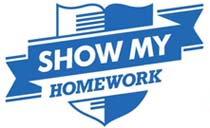 We have an electronic system for communicating and tracking homework, using a product called Show My Homework where all activities are communicated through a website. Students may download an app which will keep them up to date with what they need to do (or that might be more attractive to parents). Click here to visit the website.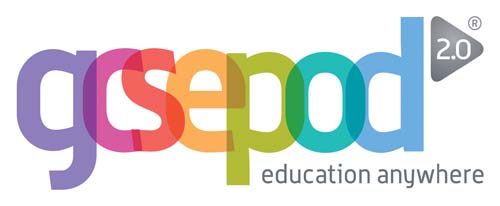 GCSEPod is a unique service, designed to tap into the learning potential of smart phones and handheld devices through a combination of clever technology and award-winning content, to ensure equality of access, high usage and the best possible impact on GCSE results.
You can access GCSEPod content via the link to the left or on our GCSEPod app. Each podcast provides you with relevant, easy-to-digest information in a tiny file format, meaning that you can add learning content onto your mobile devices while still leaving room for your own media.