Youth Connexions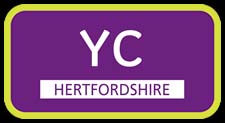 Youth Connexions Hertfordshire, is a service for young people which provides information and advice, guidance and support, and personal development opportunities for all 13-19 year olds (up to 25 years for young people with learning difficulties and/or disabilities).
We offer confidential, impartial advice on a variety of issues including careers, choices, jobs, training, relationships, health and anything else that may be important to you.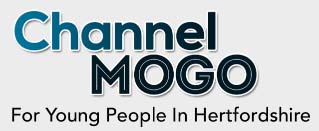 The Personal Adviser at The Astley Cooper School is Mrs Emma Readman. We offer one to one appointments for students plus a drop-in at lunch time. If you would like an appointment please contact Mrs Ouston, she will book an appointment for you. For more information about Youth Connexions, or to get advice and information please visit www.channelmogo.org.