Philosophy, Religion & Ethics (PRE)
PRE aims to encourage all students to engage with the ultimate questions in life. Philosophy is concerned with our beliefs and our attitudes to life asking questions such as 'What is the meaning of life?', 'Does the world have a purpose?' and 'What can we really know?' Ethics is concerned with questions about right and wrong and students will focus on questions such as 'Is it right to have an abortion?', 'What rights should animals have?' and 'Is it ever right to kill?' The religious elements of the course focus mainly on philosophical and ethical issues in order to allow all students to feel the relevance of the subject within their own lives.
PRE is highly important in the development of a student's life as it encourages independence of thought and gives students the opportunity to become responsible for their own views on some of the biggest questions in life. As the world changes and becomes more diverse, the skills of argument and comprehension of different viewpoints become increasingly critical.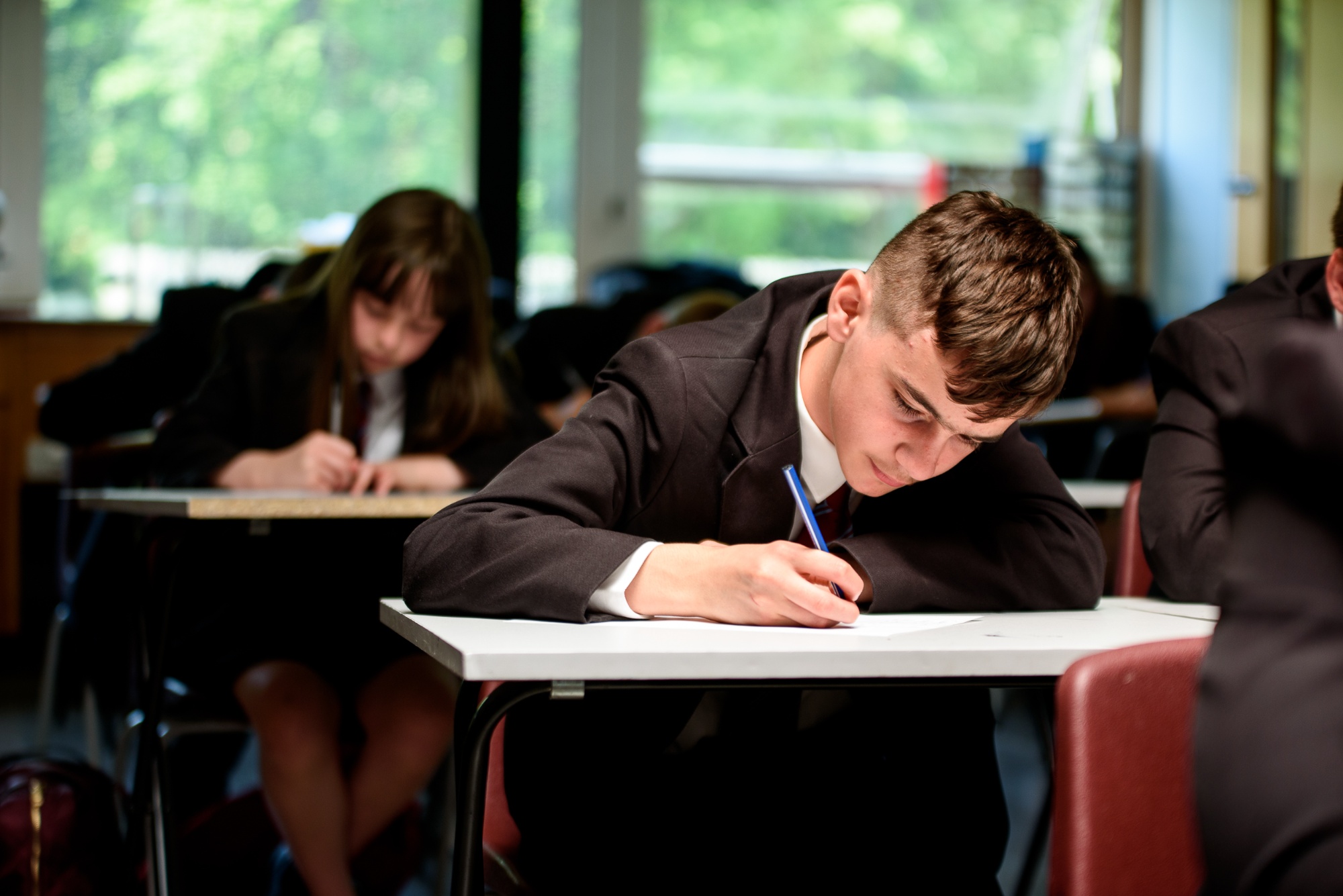 GCSE Curriculum
At Key Stage 4, students will follow the AQA Ethics course which covers a variety of different ethical issues. They approach these both from religious and non-religious points of view, and ultimately they are expected to form and support their own views on the issues. We have had some excellent examination results in recent years and Ethics is an increasingly popular option choice at KS4.
A Level Curriculum
Religious studies is also offered at Key Stage 5. Students follow the AQA examination board which covers a variety of topics focusing on Philosophy of Mind, Ontology (Philosophy of Being), Philosophy of Religion and Ethics. The course is accompanied with a critical examination into Christianity, its origins, nuances and wisdom.
Subject Leader of Humanities, Mrs R Waters