Year 11 Prom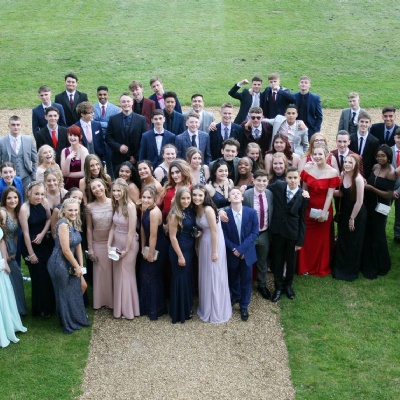 Year 11 finished their busy term in style for their Prom at Shendish Manor on 20 June. After several weeks of demanding GCSE examinations, the students enjoyed an evening of sophisticated celebration in the elegant surroundings of the Manor.
Head of Year 11 Jack Stevenson said: 'The students looked amazing as they arrived in style in a variety of vehicles. They danced the night away celebrating the end of their exams in an appropriate fashion. Prom Queen was awarded to Ella Pearce and Prom King to Kyle Rydqvist. I would like to thank all the students for their hard work during Year 11 and wish them all the best of luck when the results come out in August.'
For more pictures from the Prom, go to our Gallery section, The Year 11 Prom - 2019.