MP Visits School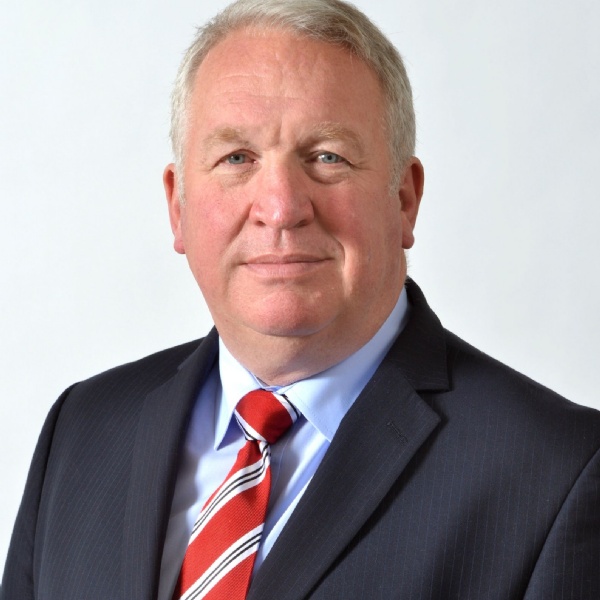 Mike Penning visits The Astley Cooper School to launch 'UK Parliament Week'
Hemel MP, Sir Mike Penning took time out of his busy schedule to help launch UK Parliament Week at The Astley Cooper School. It was one of his last duties as an MP before throwing himself into the General Election Campaign.
Bright and early on Monday morning Mr. Penning faced a packed house of students all fresh from their half term holiday. Mike talked about the role of an MP and the election process in the UK before taking questions from the students.
With all year groups represented in the assembly, the young people did not pull any punches. Sir Mike was asked about his views on plastic pollution, climate change, the fate of our local hospital and of course Brexit.
One bright spark asked, 'What's the best thing you have done for Hemel Hempstead?' Mr. Penning who has been MP in Hemel since 2005 said his proudest achievement was getting a Driving Test Centre in the town, but he was sad to say that this was closing this week.