Year 12 - New Support Available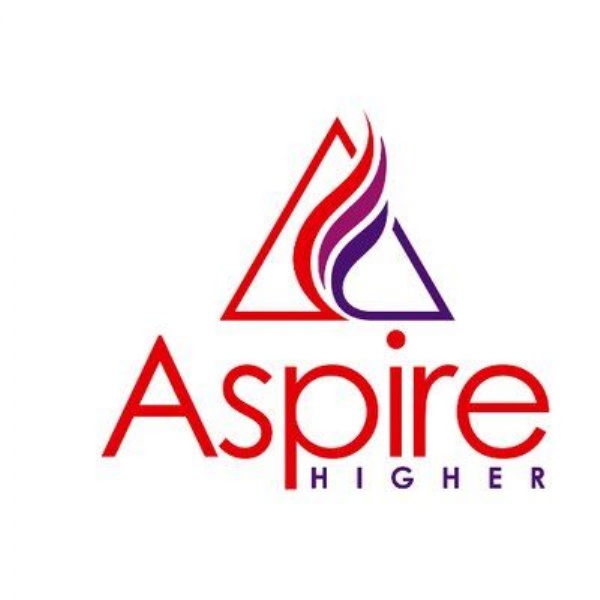 In these challenging times we want to ensure you still have access to the support you may need in making decisions for the future.
For those considering progressing into university we invite you to visit aspire-higher.co.uk. Simply select your school under the Events tab to access videos, articles and an interactive chat feature that allows you to pose questions to current University students.
Don't forget to drop in and join us for our live Q&A session this Thursday 14th May 15:30 – 16:30 on Personal Statements; https://events.unibuddy.co/university-of-hertfordshire/personal-statements-q-a/chat  (you'll need to create a Unibuddy profile on the day if you don't already have one)