Dance
As well as a number of extra curricular opportunities, Dance is taught at Key Stage 3 to all students and is available as an optional subject at Key Stage 4 and 5.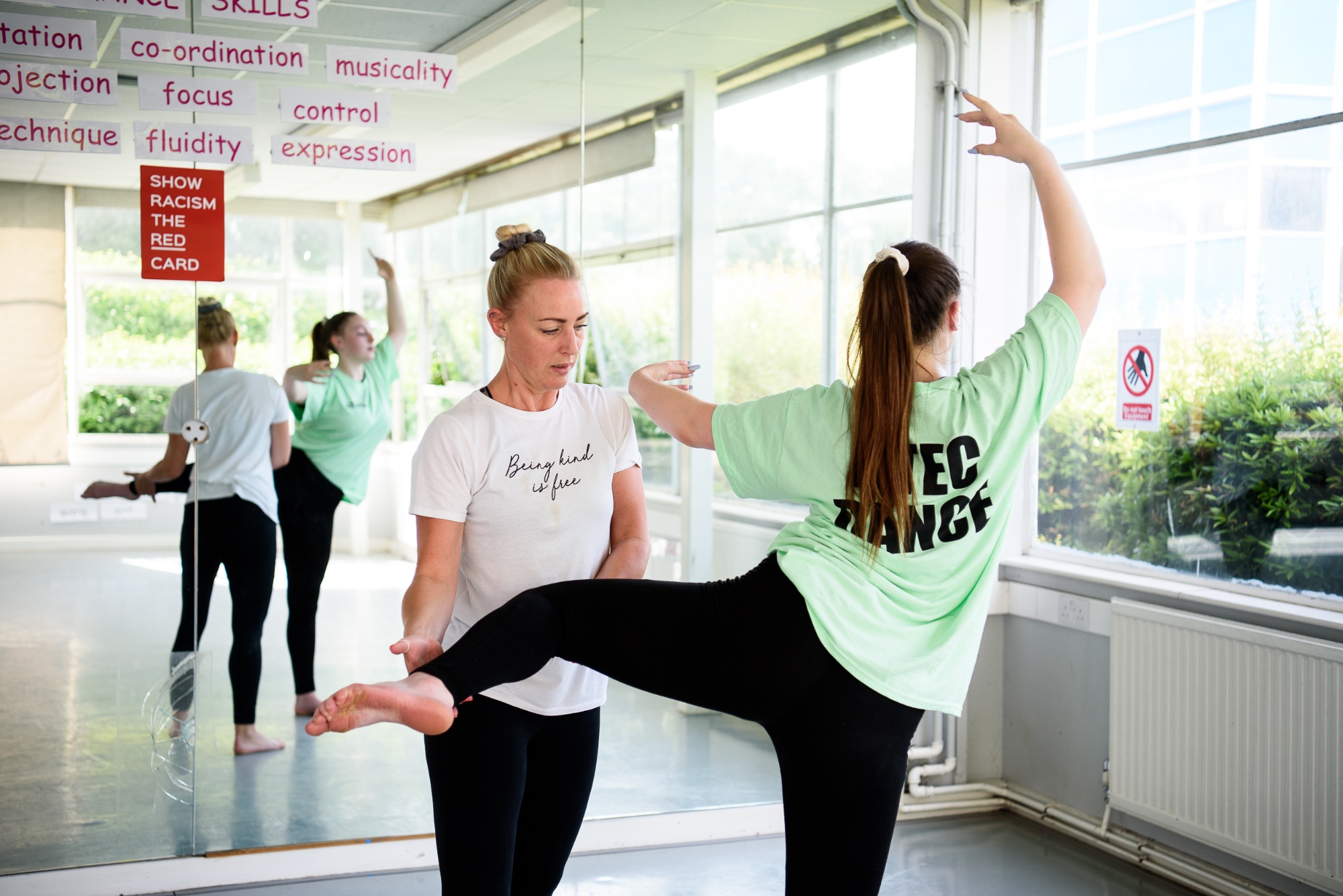 Key Stage 3 Curriculum
Students at key stage three all receive dance lessons throughout the year. Year 7 receive one lesson per week and years 8 and 9 receive one lesson per fortnight. These are mixed gender classes. Students focus on developing their performance, choreography and evaluation skills through different themes and dance styles. The curriculum is structured into different units of work per rotation of dance lessons. These units cover themes such as different dance styles, topical issues and professional works.
Key Stage 4 Curriculum
Students at Key Stage 4 are offered the BTEC Tech Award in Performing Arts (Dance). This allows students to study dance as a vocational course with ample performance opportunities.
Key Stage 5 Curriculum
Students at Key Stage 5 are offered the BTEC Level 3 Extended Certificate in Performing Arts (Dance). This is the equivalent of one A Level. Students follow a vocational course studying a range of dance styles with ample performance opportunities. Students study different dance styles, dance analysis, professional works, choreography and performance.
Extra Curricular Opportunities
Key Stage 3 students are offered the opportunity to attend a Dance club which runs at lunch time throughout the year. Students are given the opportunity to perform as part of the club in all school events.
The Astley Cooper Dance Company was started in 2008 and is aimed at the Most Able and Talented Dance students. Students audition to become a member of the company and will then train once a week. The company will perform in all school events as well as entering outside events such as the County Dance Festival, Red Cross Make Your Move and the Great British Dance Off. Auditions are held annually and are open to all students.
Trips and Workshops
An opportunity to see live dance is offered to students each year.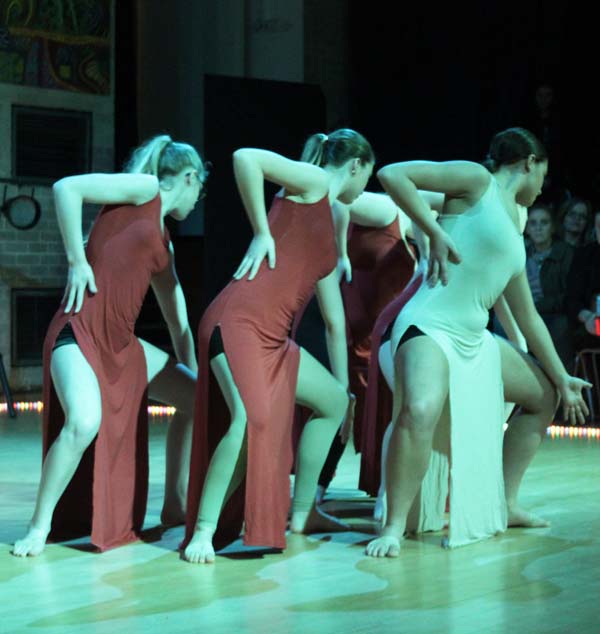 We also have workshops by visiting professional artists including Zoo Nation and Blue Boy Entertainment.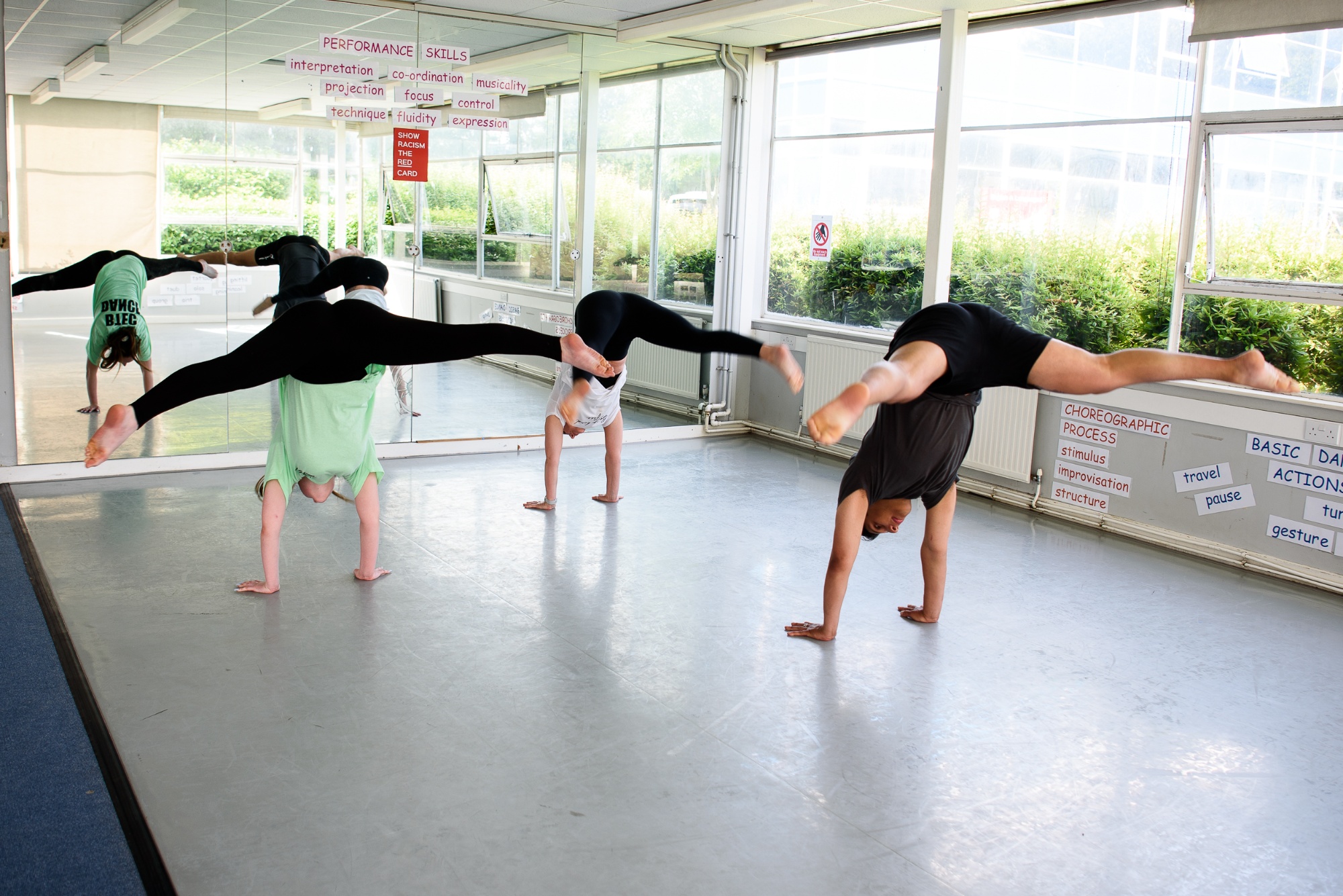 Citizenship
Students study a range of dance styles including those of other cultures
Students work in groups and are accepting of other people's beliefs and values
Students learn about key British figures within the dance industry
Subject Leader, Mrs H Harley