Learning Resource Centre/Library
Learning Resource Centre/Library
The LRC at The Astley Cooper School is a calm and welcoming environment where we promote, support and encourage students to read, research and study as independently as possible.
Our library has been designed to be an inviting space where the door is always open.
Not only do we have a large range of both fiction and non-fiction texts, the library also houses 23 computer stations (for independent or collaborative work), 1 easily accessible printer and a dedicated study and reading zone, where independent study is greatly encouraged; Staff are always on hand to assist students whenever required.
We also have a dedicated Careers Advisor room where our Year 11 students can be assisted with making choices about their future education or career paths.
Besides the wide range of resources on offer to inspire the students learning, the Library is also well equipped with everything needed to compile their homework including glue, scissors, paper, colouring pencils etc.
Opening Times
The Library is open Monday – Friday 8.30am – 4.15pm.
Fiction Resources
Our vast fiction section is divided into three separate sections;
Younger Students (AR Section) – Key Stage 3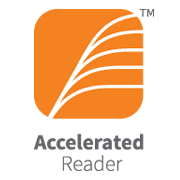 The section for our youngest students is categorised using the Accelerated Reader (AR) level system and then in alphabetical order by Author surname. Despite being in the younger section of the library they remain available to all students within the school and even staff, if they wish. It's within this area that you can find the 'Graphic Novel' collection, which is expanding on a weekly basis and resources for those student undertaking the Hackney Literature programme, comprised of a wide selections of books published by Barrington Stoke. These have been displayed separately to allow for easy access and obvious placement within the library. Such texts are specifically designed for struggling, reluctant and dyslexic readers, but everyone has the opportunity to borrow them if they wish.
Figure 1: Accelerated Reader Fiction Section
Middle Students – Key Stage 4
Fiction resources for key stage 4 students are arranged in alphabetical order by Author surname but are not levelled, so experienced, more confident readers are guided to this section.
Young Adult – Sixth Form+
As suggested by the header these books are aimed at the older students and even staff due to the more mature, adult appropriate content. They are located at the opposite side of the library and labelled accordingly so that they cannot be checked out by the younger year groups. These are also arrange in alphabetical order by Author surname.
Staff Resources
We also have a dedicated staff resource section, which supplies a mixology of topics to complement our teacher's knowledge and expertise.
Non-Fiction Resources
Non-fiction books are purchased to support the curriculum and to complement what is available electronically, often with the advantage of books being targeted at a particular Key Stage group. This section is arranged by genre e.g. Sport, Art, Drama, History, using the ever popular Dewey Decimal System.
New resources and novel releases are often displayed differently in various places around the library, forward facing to attract the students attention, enticing their curiosity to read for pleasure and to try reading new genres. They are also highlighted in the Accessit Student Web App.
Borrowing Books
We don't chose the book for the student but provide guidance on suitability for their age and reading ability.
All students automatically get assigned a library account when they join the school. They are shown how to access their account during the first week in September.
Please click on the following link for The Step-by-Step User Guide.
LINK - https://player.vimeo.com/video/251566741
Their Username and Password will be the same as those used to access the computers throughout the school.
A maximum of two books can be borrowed at any one time for a two week duration. After the two weeks the book can either be returned or renewed. Email 'renewal request' to library@astleycooper.herts.sch.uk
Library Management System (LMS)

All of the library's resources are catalogued using Accessit.

This keeps track of all resources in the library and records vital information on books when being issued to students and staff. The system also provides us with a 'click and collect' service, which is accessed via the Accessit tile in the students RM Unify. The link to the Astley Cooper RM Unify is below. Use your computer login details to log on.
LINK - https://astleycooper.RMUnify.com
'Click and Collect' Service
"If you build it, they will come" – Kevin Costner, Field of Dreams, 1989
Accessit has an online Student Wed App which allows students to independently browse the school's library books online and reserve books at any time.
Books which have been reserved can be collected from the library the following school day, either at break or lunch time and after school.
Instructions on how to access the Accessit Student Web App can be found at the bottom of this page.
Wheeler ePlatform – e-Library – eBooks and Audiobooks
Link - https://astleycooper.eplatform.co/
The Astley Cooper School library is excited to provide all students with access to an array of eBooks and audiobooks via Wheelers ePlatform.
eBooks
These are a convenient way to ensure the love of reading continues throughout the school year, even during the holidays.
Access is available 24 hours a day, 7 days a week and it does not require your physical presence in the library.
When borrowing an eBook, internet access is not always needed, as they can be downloaded to your device.
Download via any of the following app stores or use other reader software.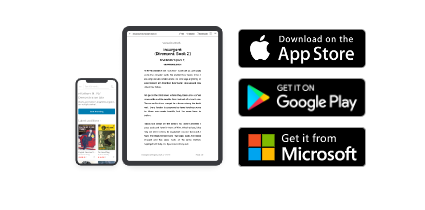 If you have a Kobo eReader, Sony eReader or Nook eReader you will need to download Adobe Digital Editions and create an Adobe ID.
Audiobooks
These are an amazing alternative to physical resources or eBooks. The wonderful thing is – you can listen to a book when your eyes are busy doing something else, when you are on a long drive or during the journey to school.
Read by actors, skilled narrators or authors themselves, adding additional authenticity and emotional connection; audiobooks will capture the essence, humour and action of the story.
To get started, simply click on the link at the top of this section or on the logo below.
Log in using your school computer network username and password.
Getting Started
ePlatform Tips & Secrets for Libraries Episode #1: Getting Started
Link - https://www.youtube.com/watch?v=-dWrO9HgTMk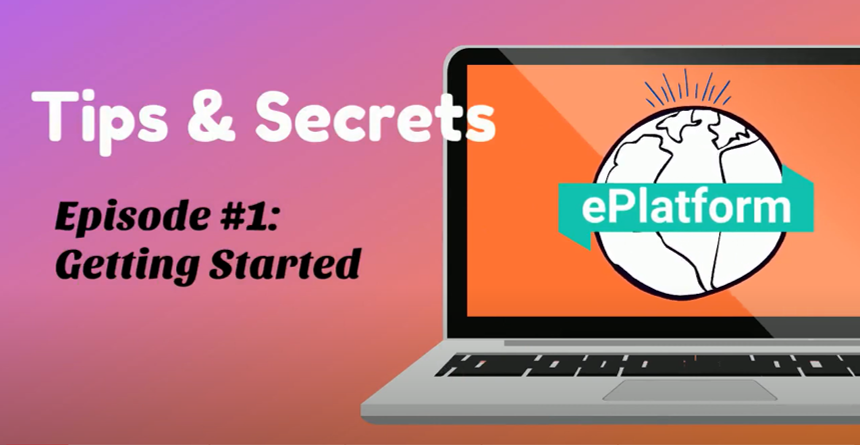 Happy Reading!!
Homework Club
Homework club is predominantly for those students wishing to do homework or print off work, however we welcome those wishing to read quietly or to use computers for research purposes. We will give computer priority to those students undertaking their homework.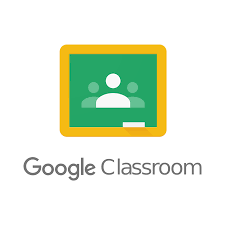 Homework club runs on Tuesdays, Wednesday, Thursdays and Fridays, 3.15pm - 4.15pm and all year groups are welcome.
Not Just Books!
We feel that a library shouldn't just be filled with books but with other displays which complement the genres we have.
On display currently are a set of four Replica World War medals – WW1 1914/15 Star, British War Medal, Victory Medal and The Defence Medal and a GP5 Soviet Russian Military Gasmask to compliment the library's History on War section.