Music
Students follow a broad and balanced curriculum in Music. Throughout Key Stage 3 they develop their skills in listening and appraising various musical traditions, including jazz and blues, film music, popular song, African drumming and numerous composers. They have the opportunity to perform their own cover versions in groups, using an array of instruments including keyboards, guitars, voices and percussion. In addition, music ICT is widely used in the department and the students enjoy the use of GarageBand software when composing their own theme tunes, ringtones, songs and jingles.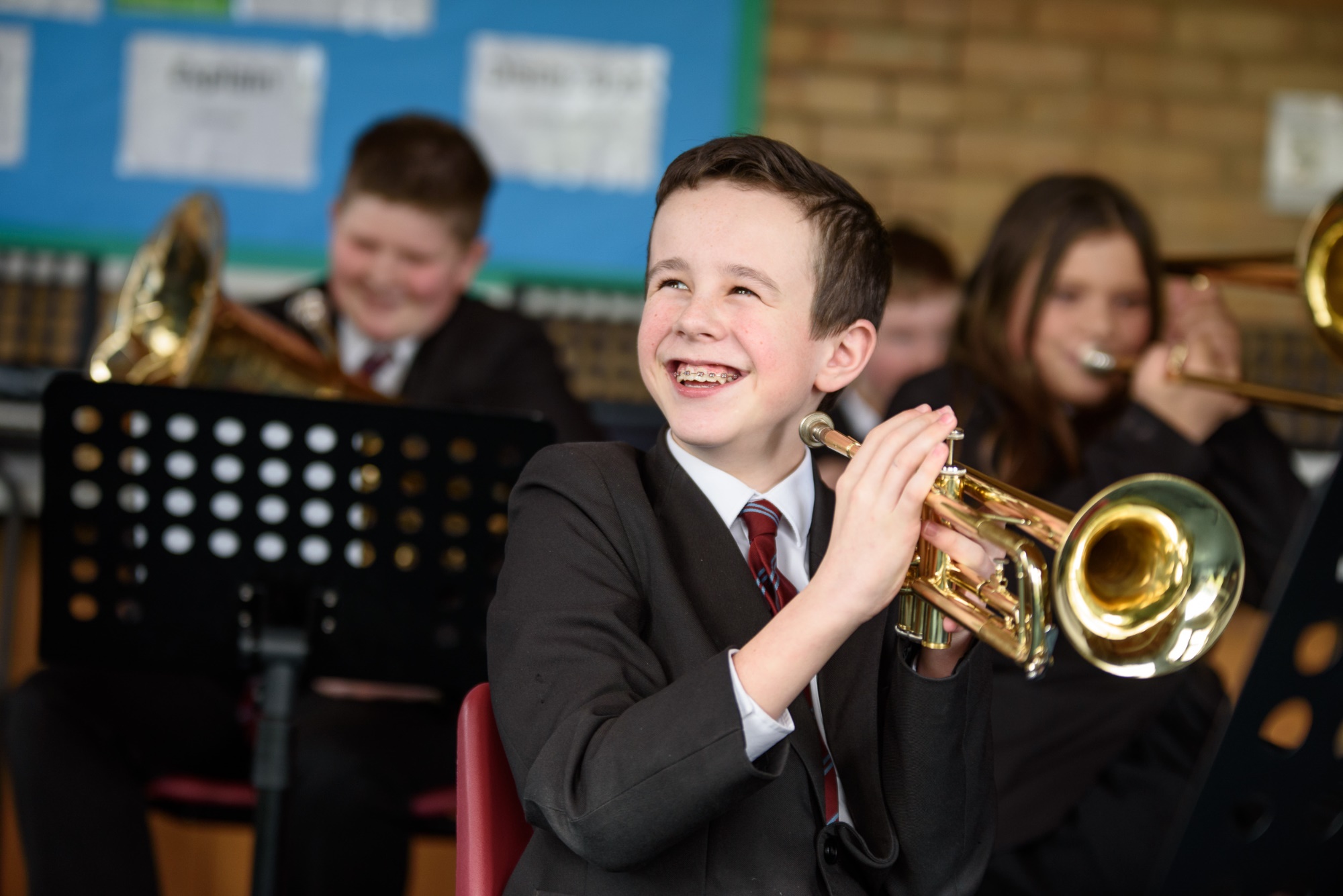 At KS4, students are following the BTEC Tech Award in Music Practice.
The Award gives learners the opportunity to develop sector-specific knowledge and skills in a practical learning environment. The main focus is on four areas of equal importance, which cover the:
development of key skills that prove learners' aptitude in music such as responding to a musical brief using musical skills and techniques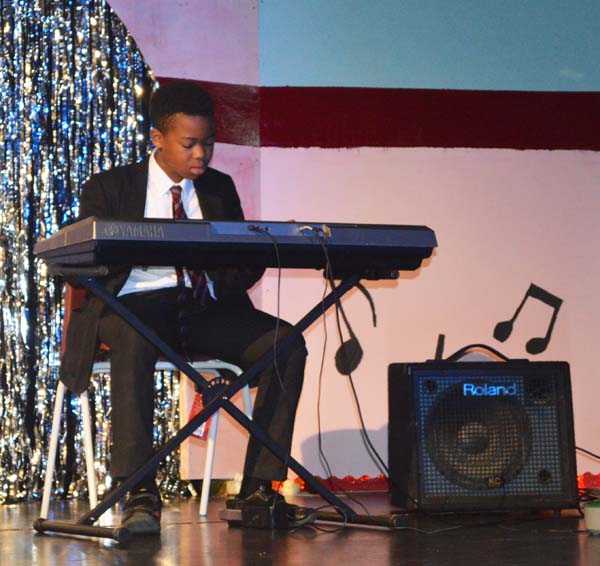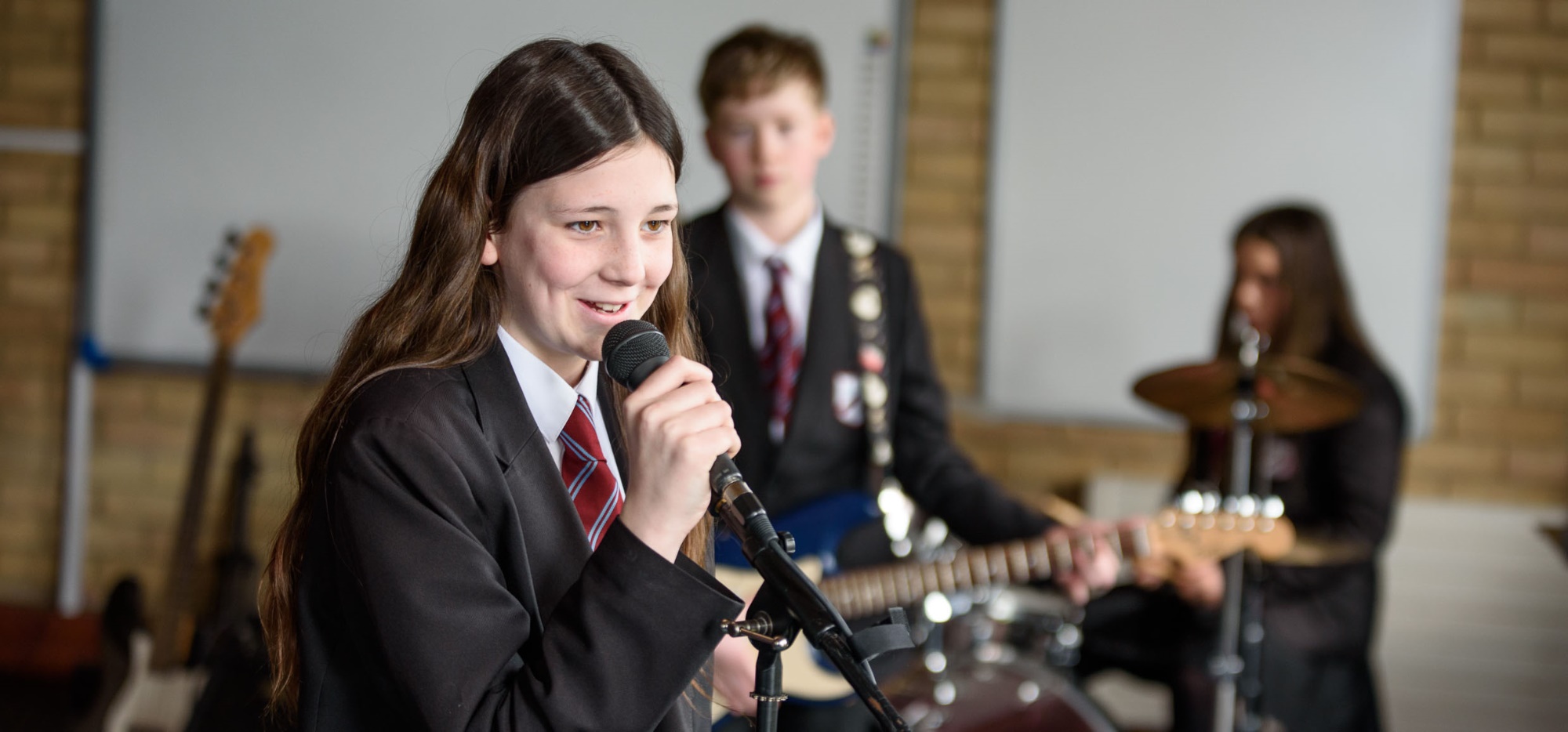 processes that underpin effective ways of working in the music industry, such as the development of musical ideas, and using skills and techniques for rehearsal and performance to respond to a music industry brief

attitudes that are considered most important in the music industry, including personal management and communication

knowledge that underpins effective use of skills, processes and attitudes in the sector such as musical skills and styles.
This Award complements the learning in GCSE programmes, by broadening experience and skills participation in different types of musical techniques for different musical styles. The Award gives learners the opportunity to apply knowledge and skills in a practical way through exploration and development of techniques and styles.
All students are able to join one of our music clubs – the Astley Cooper Singers, guitar club and various bands in each year group.
Music Teacher, Mr A O'Grady