Physical Education
PE helps students acquire the knowledge, skills and understanding they need to participate successfully in a range of sporting activities.
Please click HERE to view the footage of the 2023 Sports Day.
Please click HERE to see the Physical Education website.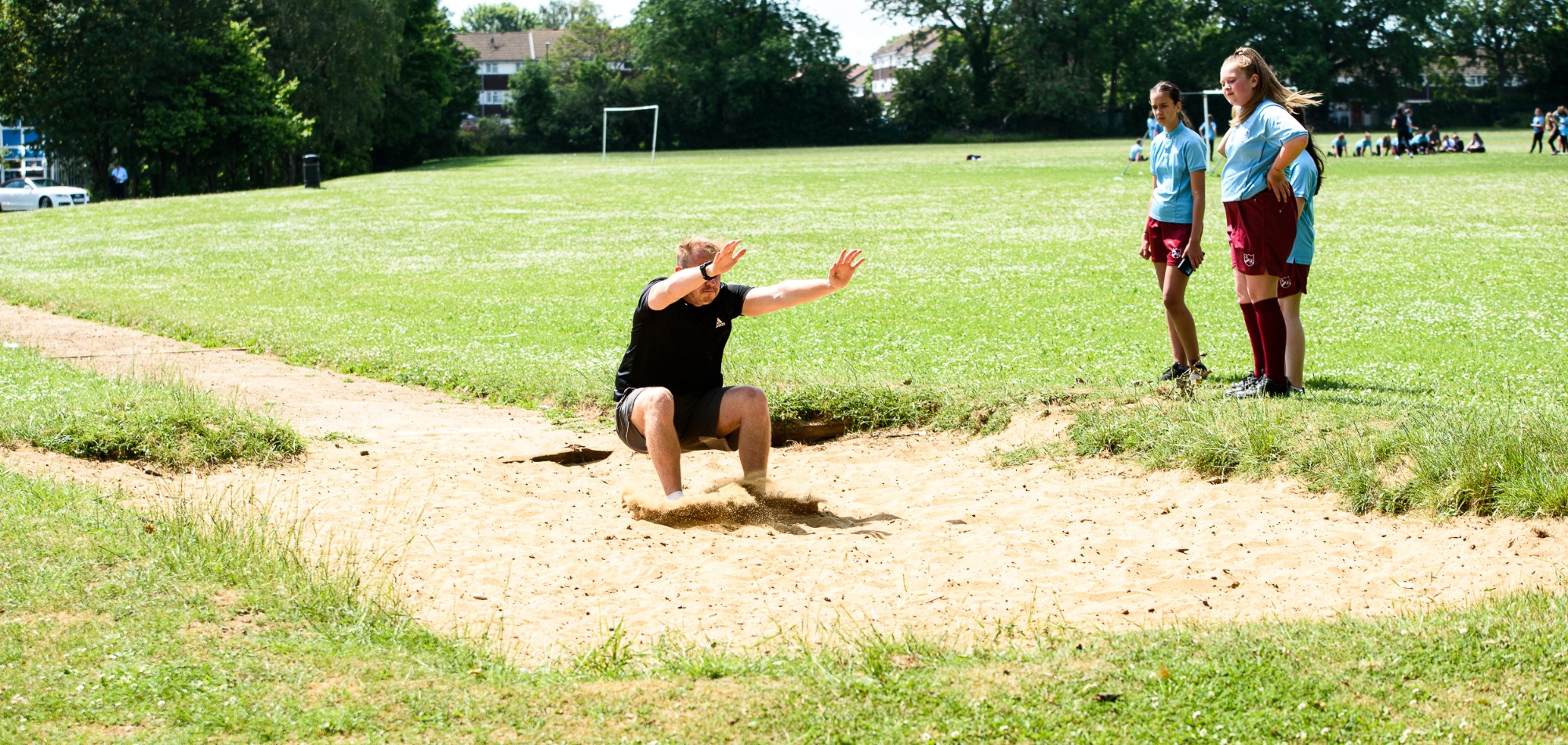 Students learn to work in a variety of different ways: individually, in small groups and in teams. At Astley Cooper, we firmly believe that PE teaches students how to communicate effectively in a range of ways and also introduces leadership skills that are vital throughout life. All PE staff will encourage students to make regular physical activity part of their lives and to get involved in healthy physical activity regularly in school and in the community.
We offer a wide variety of sports such as football, rugby, gymnastics, netball, swimming, handball, athletics, cricket and rounders. We also have trampolines, table tennis facilities and five tennis courts.
At Key Stage 3, students take part in 4 lessons over two weeks.
At Key Stage 4, students are offered GCSE Physical Education. Students can choose from a variety of activities in which to participate in physical activities. Students will learn how to evaluate performance. They will also learn a range of theoretical topics including anatomy and physiology and health & fitness.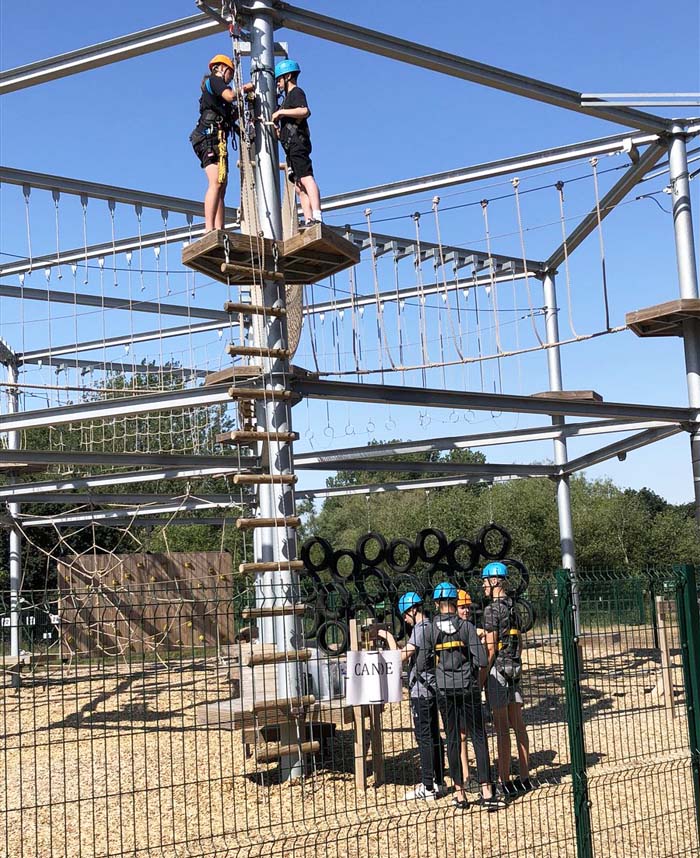 At Key Stage 5, we offer BTEC Level 3 Diploma in Sport. Three of the units are externally assessed, the remaining units are assessed through coursework. It teaches students practical skills such as coaching in the community and theoretical skills such as knowledge of how sport is run in the UK.
We also offer the extended Diploma which is the equivalent of three A Levels. Four of the units are externally assesed, the remaining units are assessed through coursework.
There are many extra-curricular opportunities for students in all years. We run a range of teams, all of which are entered into District and County Competitions as well as friendly matches with a number of local schools. We always seek to reward our high achieving students and those that always work to the best of their ability. These students are invited on rewards trips.
Opportunities to excel
Teamwork - enables students to develop their self-knowledge, self-esteem and self-confidence
Leadership and Coaching (Sky 'Living for Sport') - enables students to accept responsibility for their behaviour, show initiative and to understand how they can contribute positively to the lives of those living and working in the locality of the school and to society more widely
Competitions and matches inter and intra school - encourages respect for other people
Consider the role of extra-curricular activity, including any run directly by students, in promoting fundamental British values. We have a wide range of extra curricular activities on offer including traditional games through to baseball and yoga
Subject Leader, Mr M Gatenby