School Information
Headteacher's Welcome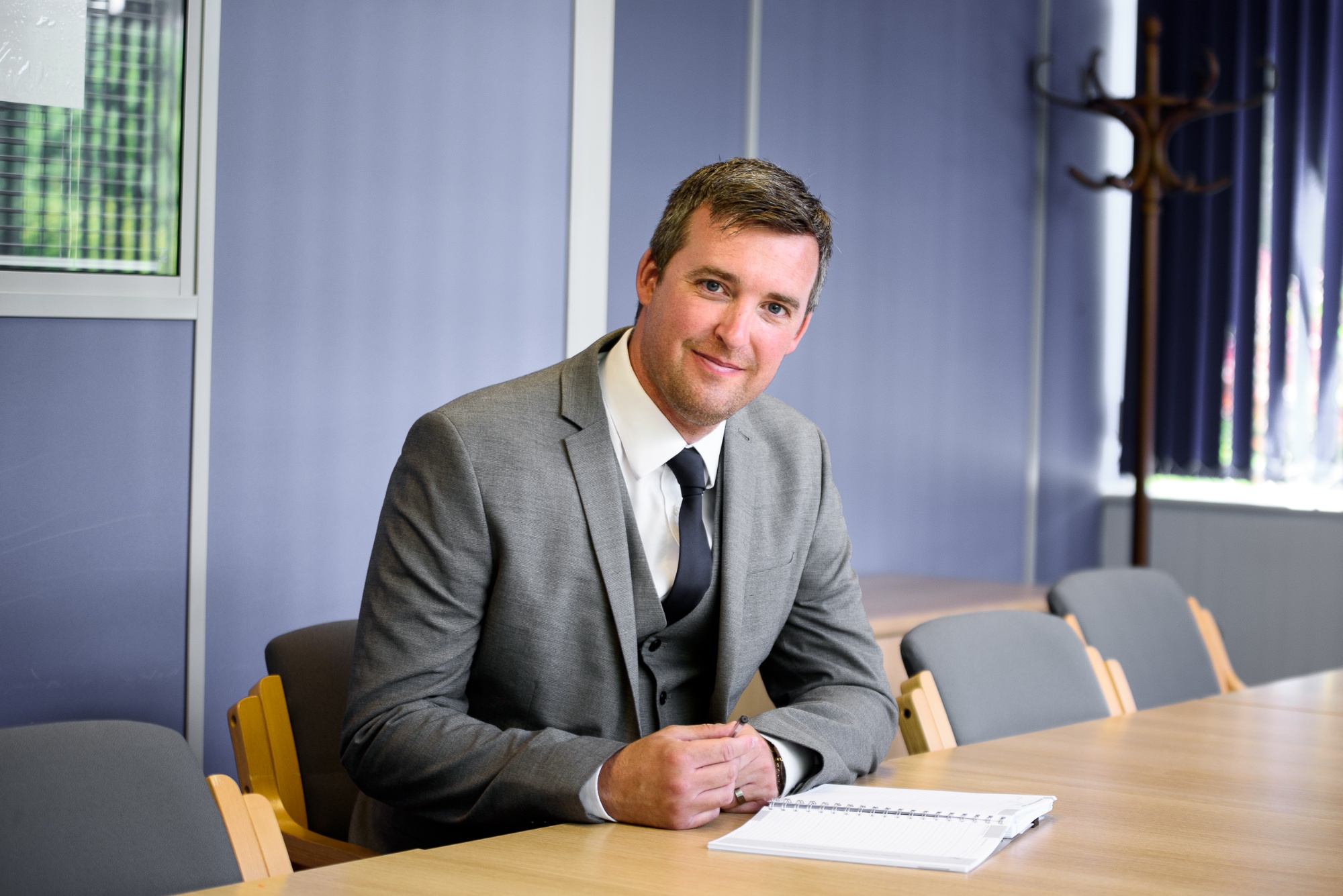 I am proud to welcome you to The Astley Cooper School, an 11-18 Co-operative Trust school on the outskirts of Hemel Hempstead in Hertfordshire. Our vision is to ensure that when students leave, they have become successful, well rounded and confident individuals prepared to succeed in the modern world.
We are a good school, one that is inclusive and ambitious for all our students. Our students are friendly and respectful, and our staff are hard-working and committed to providing the best opportunities for all students. Our core values of Aspiration, Determination and Integrity underpin our curriculum and run through everything we do here at The Astley Cooper School.
The Astley Cooper School is on a successful journey and we are entering an exciting period in the school's history. We are over-subscribed and we have a state-of-the-art new building on its way which you can find more about here. We look forward to welcoming you on this journey with us.