School Meals
Our catering service provides food of quality and value for money.
The emphasis is on healthy, nutritious food which students and staff enjoy. All our students are encouraged to take full advantage of the catering provided on site.
It is important for the school to know exactly where students are at lunchtimes for safety reasons. Consequently, to enable us to maintain a tight check on the whereabouts of students, we require parents to inform us of the lunchtime arrangements for their children. If students are eating packed lunches or having school meals, we expect them to remain on the premises at lunchtimes. We also need to know who is taking responsibility for students who do go home for lunch.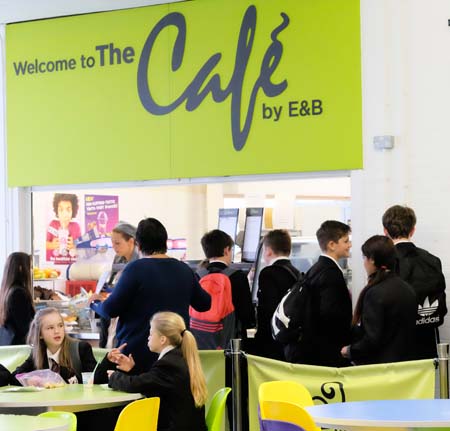 Students who are allowed to go home for lunch (not to the shops) will be issued with a lunch pass, which they must carry at all times. Regular checks will be made on students to ensure that only those with permission leave the premises at lunchtime.
A record is kept of lunchtime arrangements for all students; if you wish to change these arrangements please let the form tutor know in writing.
Free School Meals
ou may be entitled to Free School Meals if you receive certain income related benefits. To make an application for free school meals, you will need to visit the Herts website www.hertsdirect.org/freeschoolmeals or you can telephone the Herts County Council Customer Service Helpline on 0300 123 4048. When your application has been approved, you will need to inform the school and your child's free school meal allowance will be credited automatically each school day.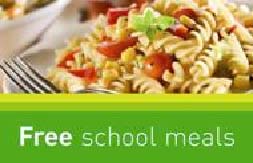 All menus are displayed on a weekly basis in the canteen area and are on a four week rota, here is an example.