Students
Welcome to the Students area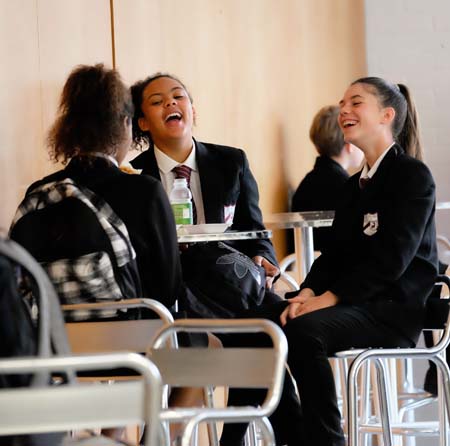 You can access GCSEPod content via the link to the left or on our GCSEPod app. Each podcast provides you with relevant, easy-to-digest information in a tiny file format, meaning that you can add learning content onto your mobile devices while still leaving room for your own media.
Highly popular and successful for over 25 years, Accelerated Reader (AR) is a powerful tool for monitoring and managing independent reading practice, and we are very proud to welcome it to The Astley Cooper School.
After their initial testing every student in Year 7, 8 and 9 will be given a reading range within the whole range of 1.0 - 7.0+. (A typical range for a Year 7 student would be 4.1-6.8) Students will then be able to read any of the 3,000 fiction books or 400+ non-fiction books (This number is expanding all the time as they add more and more quizzes) we currently have on AR in the library within their range.